For years, men and women of all ages have been enjoying the freedom and versatility of this simple-yet-life-changing product. The wig is quickly becoming as commonplace as hair-color, acrylic nails, and body-shapewear for that instant boost in beauty, confidence, and overall fabulousness.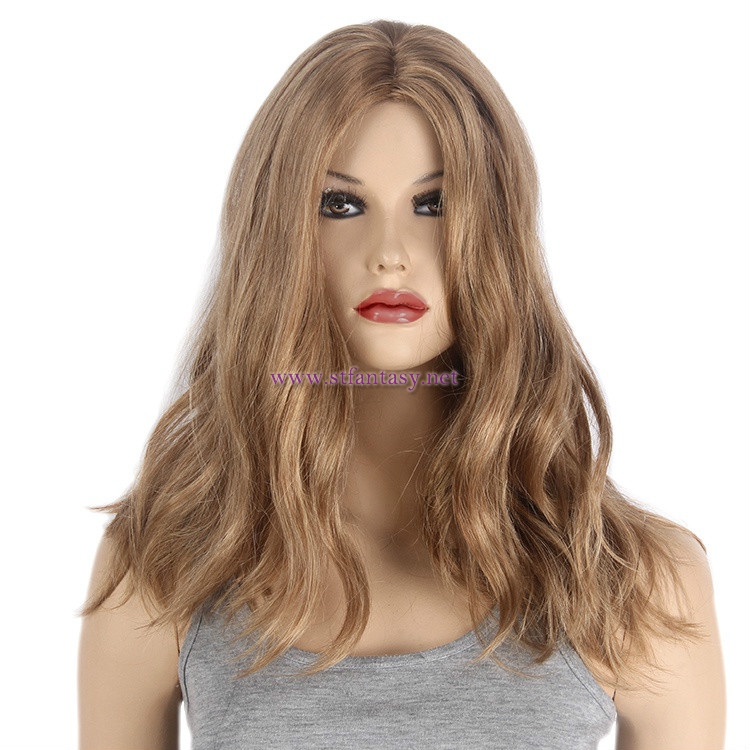 Among the many advantages, wearing a wig offers:
1.Limitless styles. Change your hair in an instant, without making a permanent commitment. You can choose a wig that enhances your natural hair, or make a statement with a bold, new look. Either way, you have total control over your style, head to toe.
2. Convenience. The time spent blow-drying, straightening, curling, treating, coloring, styling, and maintaining your hair can add up to more than you realize. Wearing a wig can (almost literally) give you more hours in the day that can otherwise be used for… whatever you want!

3. Thinning hair. Both men and women can suffer from hair loss for a variety of reasons, including genetics, hormonal changes, illness, and medication. Many people consider hair to be a vital part of their overall appearance, and wigs can hide the thinning and restore confidence.

4. Protection. Wearing a wig can protect the health of your hair, as there is no need to continue damaging it every day with harmful styling products and heat treatments. Wigs can also protect your budget, since you won't need as many salon appointments.

5. Fun. Wearing a wig in general is a fun way to spruce up your style. If you enjoy Halloween, costume parties, masquerade balls, cosplay events, or just like playing "dress-up," wigs offer boundless opportunities to truly define your character.

6. Professional performance. Actors, musicians, and entertainers of all kinds often wear wigs to transform their look for the roles they are portraying. A wig can add an of Hollywood glamour, projecting a dramatic, "larger than life" effect.

Bonus advantage: If you take proper care of your wig, you might never have a bad-hair-day again!

Guangzhou Fantasy Wig Co.,Ltd. is specializing in wig production with more than 20 years'experience in wig design and manufacture.We have designed and produced more than 3000 styles. So far we have been exported to 36 countries in the world. Factory size is around 2000 square. We regared quality as the life and strive to provide client with better products and services.