Hair extensions are now the hottest choice for girls who want to lengthen their hair or increase their hair volume. There is a large amount of hair extensions and it is really important that you are able to know something about the quality of hair extensions before your purchase.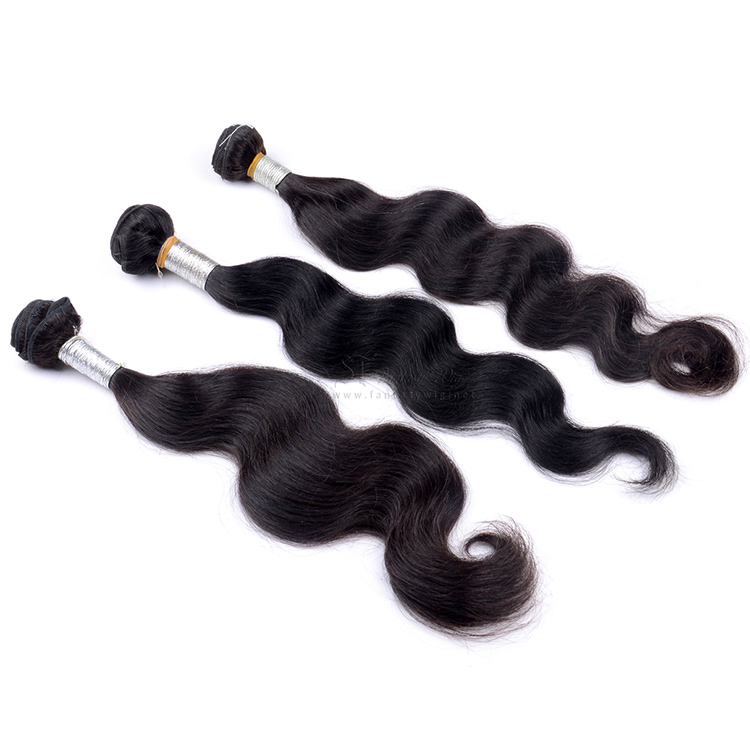 Choose a reputable brand
As there are so many merchants running on the hair extensions business, it is really important to buy your extensions from a reputable source. Different brands may choose different methods to process their products. There are two main ways of processing hair in the market. One is cuticle intact and the other is cuticle stripped. When we say cuticle on your hair, it means you have got a protective layer. It is clear, shingle type layer that goes on the outside of your hair. Some cheap brands of hair extension will have the cuticle removed. Once the cuticle is removed from the hair extension, you can find the diameter is smaller. You lose the properties of moisture retention and sheen and the hair extension becomes a much more dull and brittle product.
Guangzhou Fantasy Wig Co.,Ltd.–Your ideal wig supplier
Guangzhou Fantasy Wig Co.,Ltd. is specializing in wig production with more than 20 years'experience in wig design and manufacture.We have designed and produced more than 3000 styles. So far we have been exported to 36 countries in the world. Factory size is around 2000 square. We regared quality as the life and strive to provide client with better products and services.