Guangzhou Fantasywig factory third games just ended, this is an exception both happy and nervous fun games.
Skipping movement. This exercise can exercise the athlete's speed, reaction, coordination, and also can show the athlete's beautiful posture.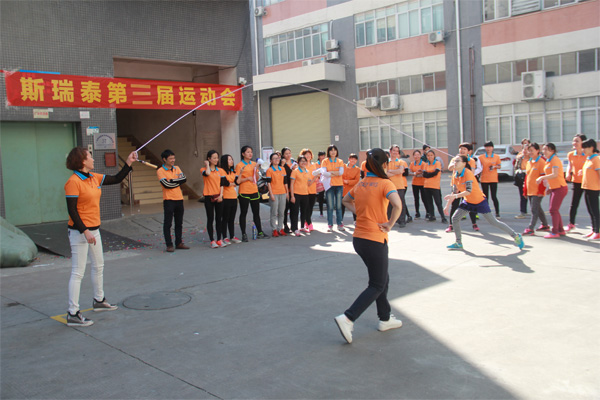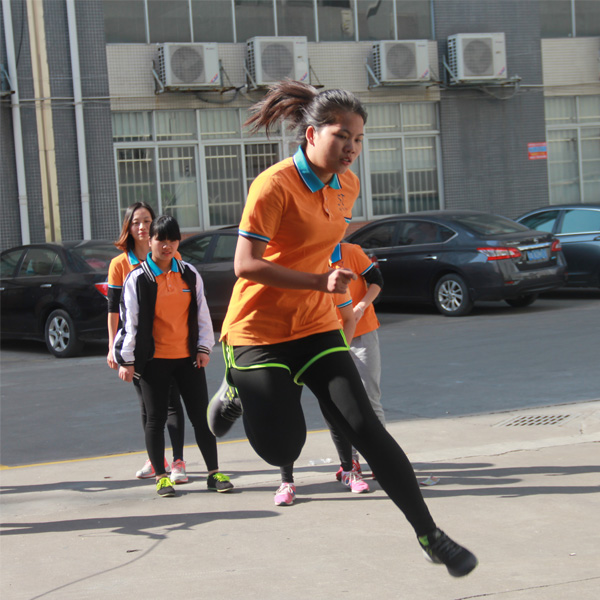 Cocker movement. Have you ever played as a child? This is a confrontational movement of two or more people. This movement requires athletes have a strong physical and balance force, it can quickly put the opponent KO out.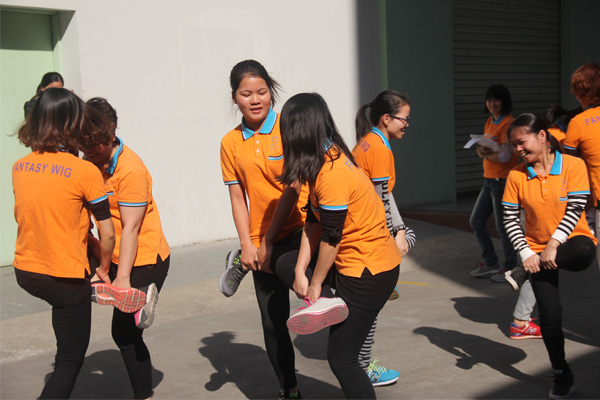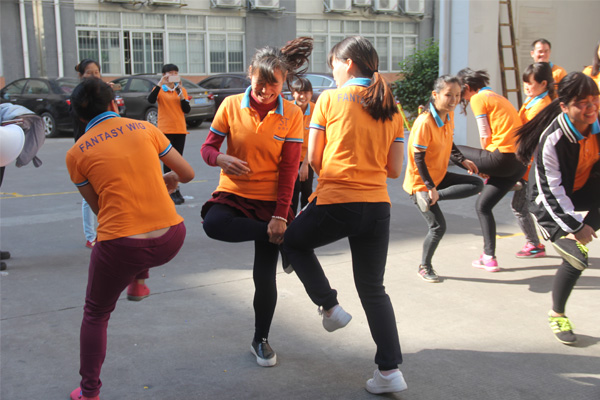 A person running faster than a team to run fast, two three-legged, to win with win!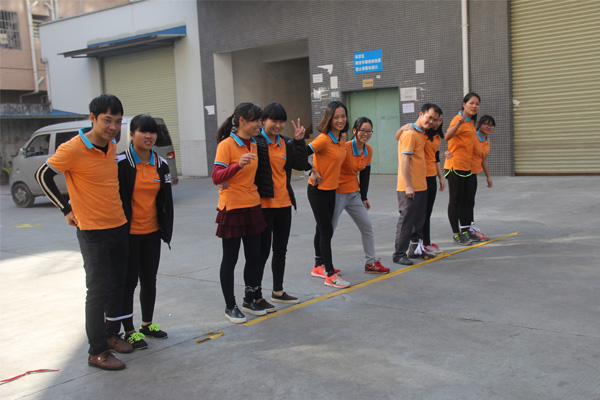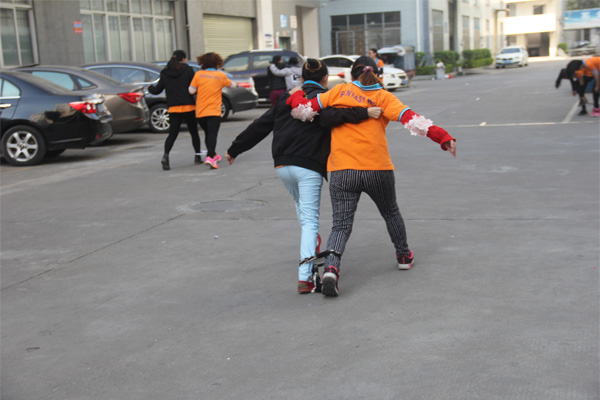 Love sports Fantasywig partners, received a small package was carefully packaged, ha ha, look hard to guess what is inside the appearance of ah?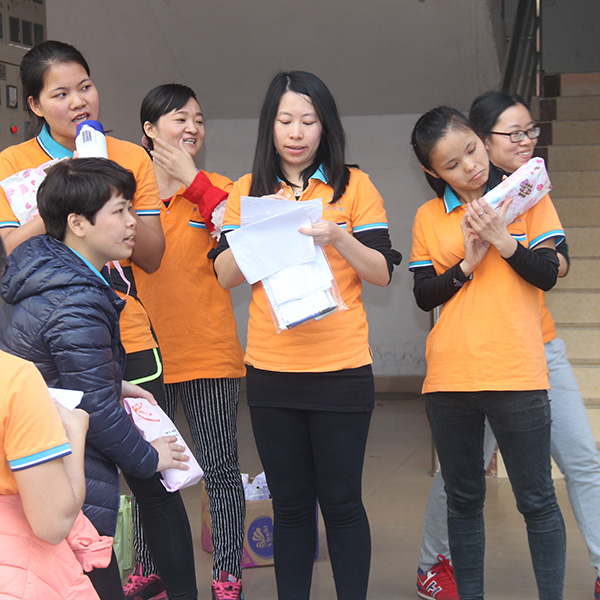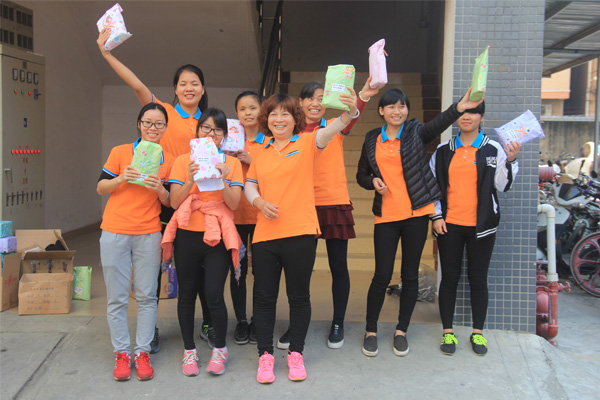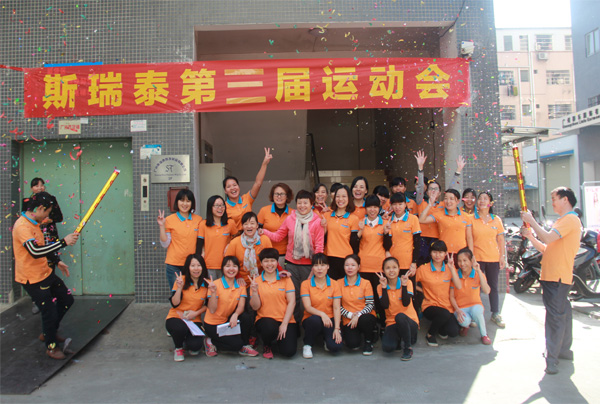 Love sports, love life, more healthy! In the new year, we must remember that more exercise!