This Christmas Eve, have you eat apples?
A few days ago walking in the street you can see the bueatiful Christmas tree everywhere and we know that Christmas is coming! As tomorrow is Christmas festival, friends, there is no festive atmosphere more and more concentrated it? As our traditional Chinese New Year, the day before Christmas also an important day called Christmas Eve. On Christmas Eve, people will send gifts to their lover or friends. In China, as the pronunciation of "apple" similar to "Christmas Eve", the apple are popular as a gift to the young people.
Today we have a familiar and full of mystery guests came to Fantasy wig company, to send the apple to the staff, who it is? Lets take a look!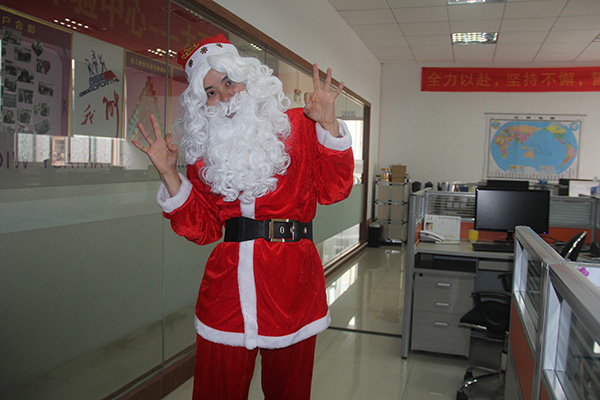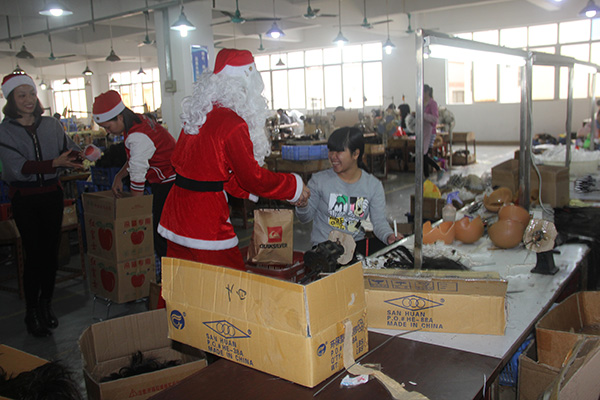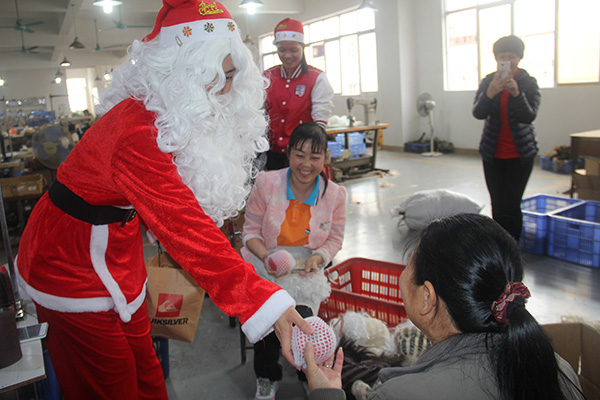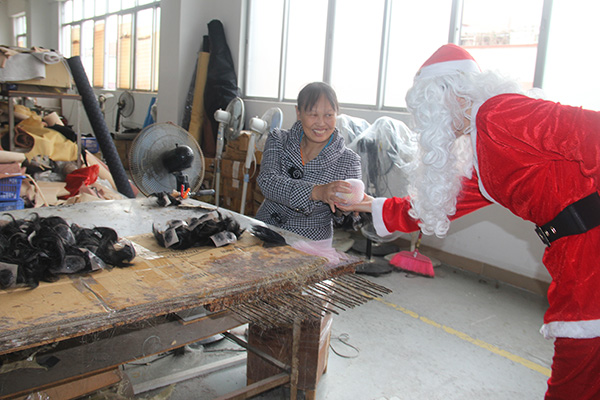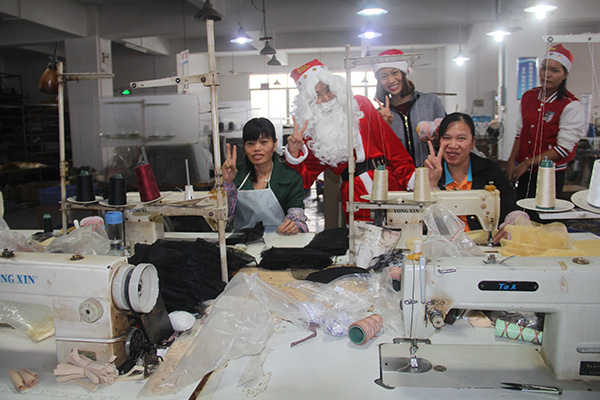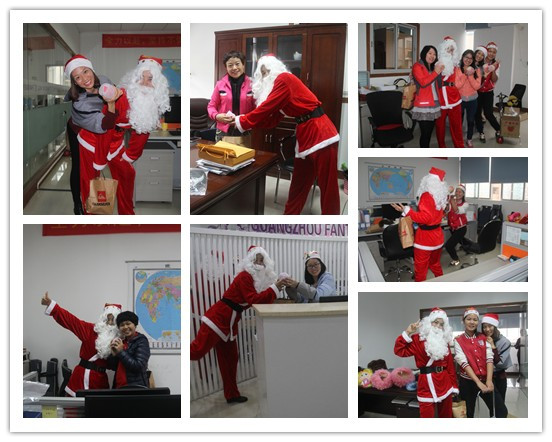 Christmas Eve to eat Apple's origin
The day before Christmas, known as Christmas Eve. Christmas Eve we will send a lover or a friend called "peace fruit" gift. It is said that "peace fruit" symbolizes peace,The meaning of harmony, the reason to "Apple" as "safe fruit" of choice, is to take the "Apple" pronunciation. And this custom only in China!
Finally, Fantasy wig wish you all a merry Christmas!